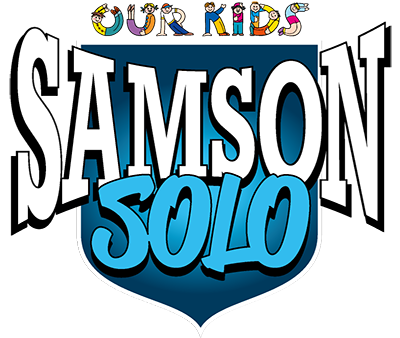 The Samson Solo is an individual event that is on Friday Night March 4.
Running in heats, Samson Solo competitors will be put through grueling challenges on Hepburn park. These may include the Samson main course except the Swim and Run Legs.
At 5.30 pm on Friday, March 4, all competitor names who have pre-registered for Samson Solo will be placed in a hat and heats will be drawn. This is a timed event.
The 5 fasted female and 5 fastest male competitors from the heats will be in the final
The quickest female and male competitor who wins the final also wins the coveted Samson Solo Title and bragging rights for the next twelve months.
Heats will commence at 6.00 pm with the /Final around 8.00 pm.
Due to time restrictions, there are limited spots for this event.
All competitors must register prior to the event and bring a signed waiver on the night.
Registration is $50 per competitor.
Note: registrations close February 20.